As a therapist, I don't just hold you in my thoughts during your session.  Between times, I will be researching topics relating to our work together, spend time on notes and admin, and planning our next session.  When something reminds me of a client, I think about them, and some stay in my thoughts long after our work together is finished.  In line with BACP ethical guidelines, I take some aspects of my client work to Supervision each month, although no identifying details are disclosed.  I am also fully insured and undertake regular training.  All of this is to ensure that I'm providing you with the best I can offer.  It's more than one hour!
At present, I work Tuesday to Thursday and have evening appointments on Tuesday and Wednesday. I try to work a flexible booking system to suit each client, as much as the diary allows.
My fees are £45 per 'counselling hour'.  Sessions must be paid for in advance and fees apply for cancellations of less than 48 hours or non-attendance.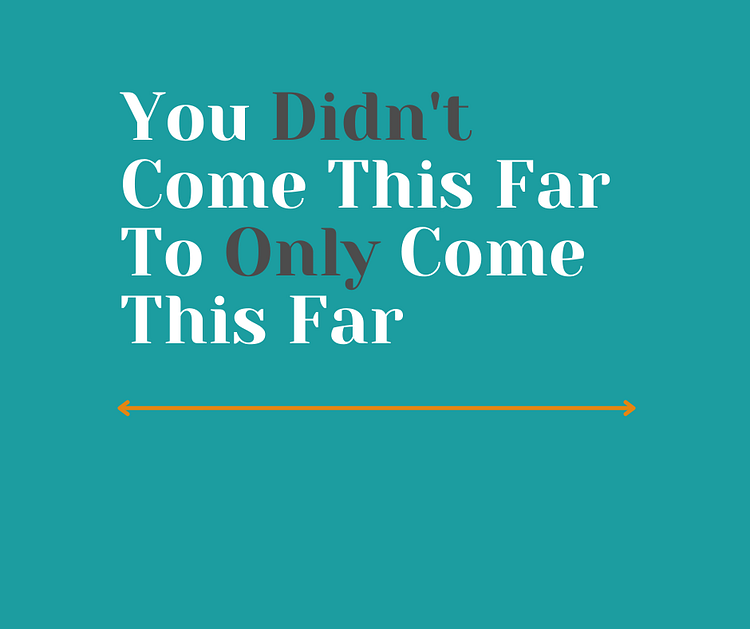 Single Session Therapy sessions may last 90 minutes to 2 hours and will be charged accordingly.
In general, after 6-8 counselling sessions, clients often like to reduce or spread out their sessions, for example to every 2nd week, reducing to once a month or top-up sessions.  This will depend on numerous individual factors and will be agreed upon between us on an individual basis.
'Crisis' appointments may be available to clients at short notice, but can't be guaranteed.
Coaching sessions tend to work on a 3-month block with 4 sessions in month 1, 3 sessions in month 2 and 2 sessions in month 3.