Support
I will work with you to help you identify your strengths and reach the goals that matter most to you in gaining direction and life satisfaction.  My coaching sessions focus on areas such as Life Satisfaction coaching, Positive Behaviour Change coaching, Academic coaching, and Job and Career coaching. 
Coaching sessions can be for something very specific, in which case around 4 sessions may be enough; for more general life coaching, you might expect to have 9 sessions over 3 months.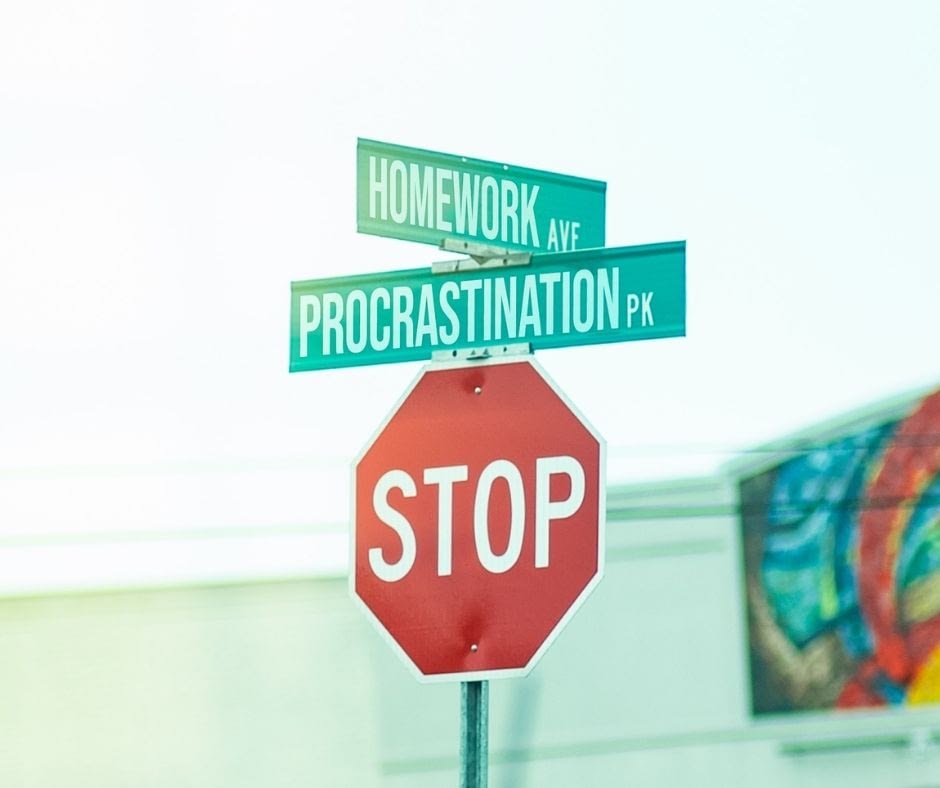 We will focus on enhancing values, interests, relationships and needs, motivation and 'staying power' for sustained results.   I occasionally work with parents or adults supporting young people, if the young person doesn't feel ready to start working with me yet.
Click on the button below to arrange a free 15-minute telephone call about coaching.